Identification of
Explosive and Energetic chemicals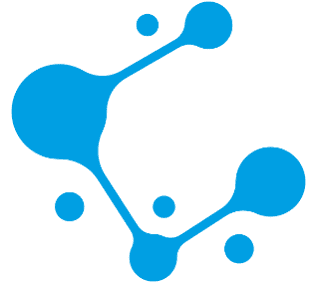 Explosive Hazard Identification in Pharmaceutical Process Development and shipping
Enter a chemical name, upload or draw your chemical structure.
DG Assessor assess whether your chemical is likely to be energetic, explosive or self-reactive. Its ideal for process scale up or situations where you may not have enough material for full scale testing, or need to identify and prioritise high risk chemicals
Its assessments also help DGSAs fulfil requirements outlined by the 2019 UN Manual of Tests for the shipment of dangerous goods.
Using the UN guidance as a starting point and further enhanced and refined in conjunction with major Pharmaceutical and chemical companies, DG Assessor allows fast assessments to improve process safety, help with GHS assessments, logistics and dangerous goods assesments.
Key Features
Check any chemical fast
A structure based check that works with proprietary and novel chemicals, or search via a chemical or common name. Upload thousands of chemicals in a single check (.sd, smiles and inchi). Or use our webservices to automate checks from ELNs etc.
Optionally include data from Differential Scanning Calorimetry (DSC), Yoshida Correlations and scale to further refine predictions

Powerful yet simple to use
Easy to use and understand, even if you're not a chemist or compliance expert. But within a single click access detailed technical information and a full breakdown of what structural elements of the chemical leads to its explosive risk.
Chemicals are group into risk categories of low, medium, high and very high.
Developed in conjunction with a major Pharmaceutical companies safety and process chemistry groups. Its algorithms and checks also help fulfil the requirements and assessments laid out in the UN Manual of Tests and Criteria for assessing chemicals for potential safety concerns before handling or shipping and ECHA CLP assesment procedures (section 2.1.4) 'Screening procedures and waiving of testing' for chemicals.
Availability
Available as a self-service pay per check, annual plans or an unlimited Enterprise plans.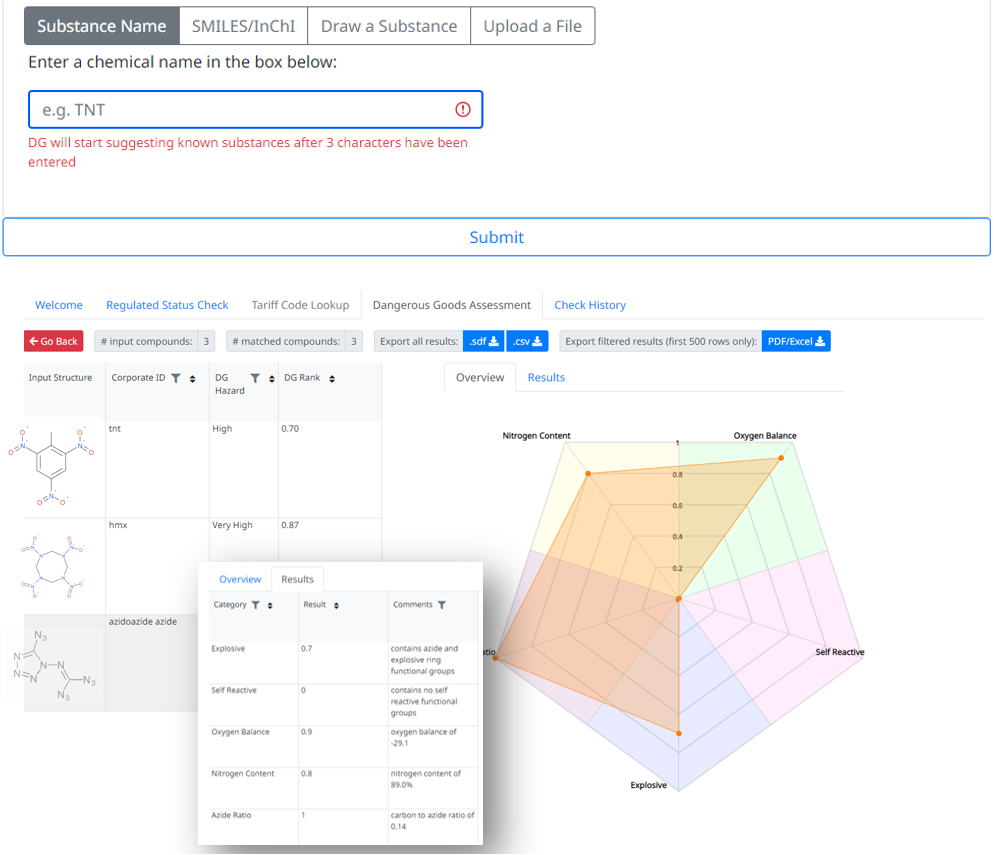 Availability Options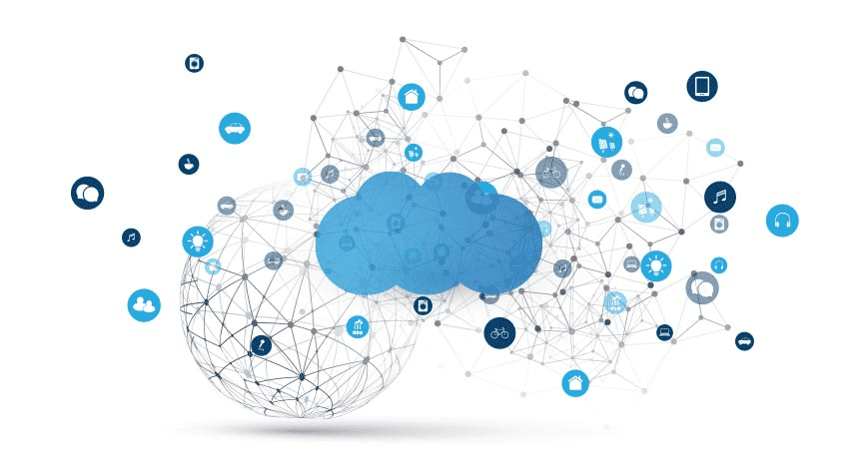 Cloud-based
Fully managed by Scitegrity. Nothing to install. Simply login and check. Includes access to our webserivces / APIs.
Our annual business plan provides heavily discounted rates for larger number of checks for smaller companies.
For larger organisations, our Cloud enterprise plan includes dedicated servers, unlimited users and checks and enterprise authentication.
Trusted by our Clients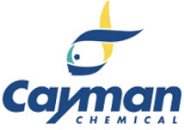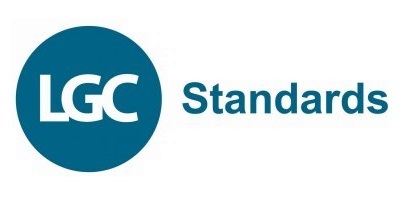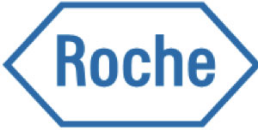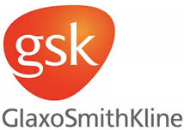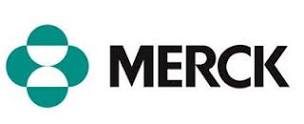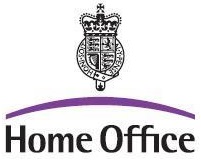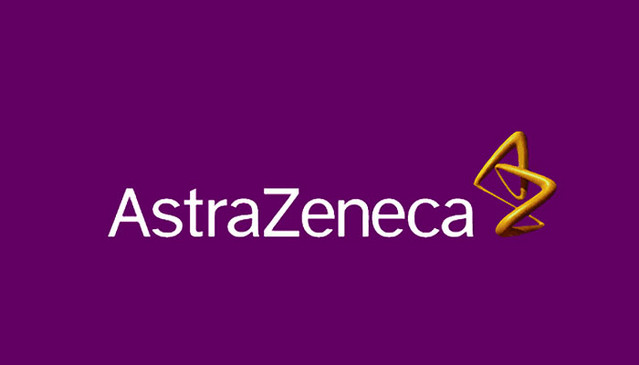 What our clients are saying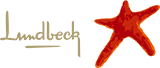 Director Research Informatics & Operations
LundBeck
"We implemented Controlled Substances Squared (CS2) in our workflow about 2 years ago. The software checks compounds upon registration from our chemists internally and externally. Each compound is then treated accordingly by our compound management staff. This software has had a great impact in helping us monitoring our controlled substances across multiple jurisdictions, which was for us a difficult process in the past."

Controlled Chemicals Lead
Big 10 Pharma Company
"We have utilised Scitegrity's Controlled Substances Squared (CS2) solution for several years now as our enterprise-wide mechanism for identifying controlled substances. Scitegrity's staff continually display outstanding customer focus in working with us for integrations with internal applications, answering questions about functionality, and anything else that comes up-all in a timely fashion. Their expertise in the regulations has also been invaluable, as they provide alerts to regulatory changes and are available to answer specific queries that arise internally from scientists or management. I have been very pleased with the decision to work with Scitegrity and would endorse them, and their products, to others."
Steven Miller, Chief Scientific Officer
Catalyst Pharmaceuticals
"As part of Catalyst efforts to develop a new CNS drug, Scitegrity performed a quantitative chemical similarity test between our drug an all schedule I through V controlled substances. In a matter of weeks, Scitegrity completed this work and prepared a report suitable for NDA submission and review by the FDA's controlled substances staff. In addition, the speed and high quality, it was conducted with minimal oversight and interaction with Scitegrity. It is nice to have a contractor that just gets things done right and leaves one less thing to worry about during the drug development process."

Deputy Head of Research Products, BioSynth
"The software is great (Compliance Hub, including Controlled Substances Squared & ExpediChem) and I have no idea how we managed before"

Head of Compound Management
Boehringer Ingelheim
"Boehringer Ingelheim use Scitegrity's Controlled Substances Squared system to provide controlled substance compliance at all stages of R&D operation. The weekly legislation updates that are automatically checked against the compound collections ensure permanent compliance with the latest laws, while its integration with synthesis and procurement systems ensure all new compounds are checked." - Head of Compound Management, Boehringer

Lundbeck A/S
Safety Pharmacology
"In relation to development and filing of a new CNS drug, we used the experience and expertise of Scitegrity to perform an analysis of the structural similarity of our compound to US schedule 1 to 5 compounds as part of Lundbeck's wider Drug Abuse Potential Assessment. Scitegrity provided expert input to the assessment, provided a high quality report and allowed us to progress development in a timely manner."

William Hapworth
President, Neuritek Therapeutics AG
"In support of Neuritek's development of a new CNS drug, Scitegrity performed a comprehensive chemical similarity assessment to compounds controlled under Schedules 1-5 of the United States Controlled Substances Act. The work was done quickly, precisely and with outstanding diligence. The interactions with the Scitegrity team were nothing but pleasant. The report was clear, provided the necessary data to answer the scientific questions and supported our efforts of de-risking and progressing with our drug development program"