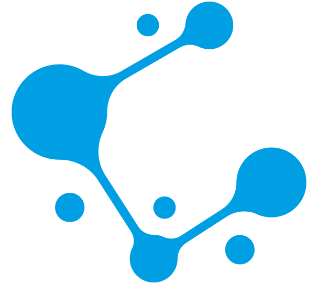 Scitegrity
Scitegrity was founded in 2011 by Joe Bradley and Ian Johns, former Pfizer, Roche and GSK drug discovery scientists and data managers.

Starting in 2014 and in collaboration with several major pharmaceutical companies we developed Controlled Substances Squared as system designed to answer the deceptively simple looking question of "is this chemical controlled or regulated anywhere in the world".

Through our compliance hub platform we also now also offer tariff coding and drug abuse potential assesments

Today our solutions are by scientists, compliance officers, sample logistics teams and sales/business development managers globally, including from 5 of the worlds top 10 pharmaceutical companies, chemical suppliers, regulators, CROs and forensics labs who trust and rely on our solutions.

We've expanded well beyond our inital focus on controlled drug legislation with the mission to make all chemical regulations searchable by chemical structure.
The key team
When working in a field as specialised as chemical regulations, trade compliance and scientific research it is imperative that those delivering data solutions understand the needs
of the scientist, the legislation, chemistry, chemistry searching and how to bring all this together in easy to use, accurate and reliable solutions.
Our team is made up of just that scientists and software developers who combine many years of hands on lab experience, software development, regulatory knowledge and chemical search wizardry.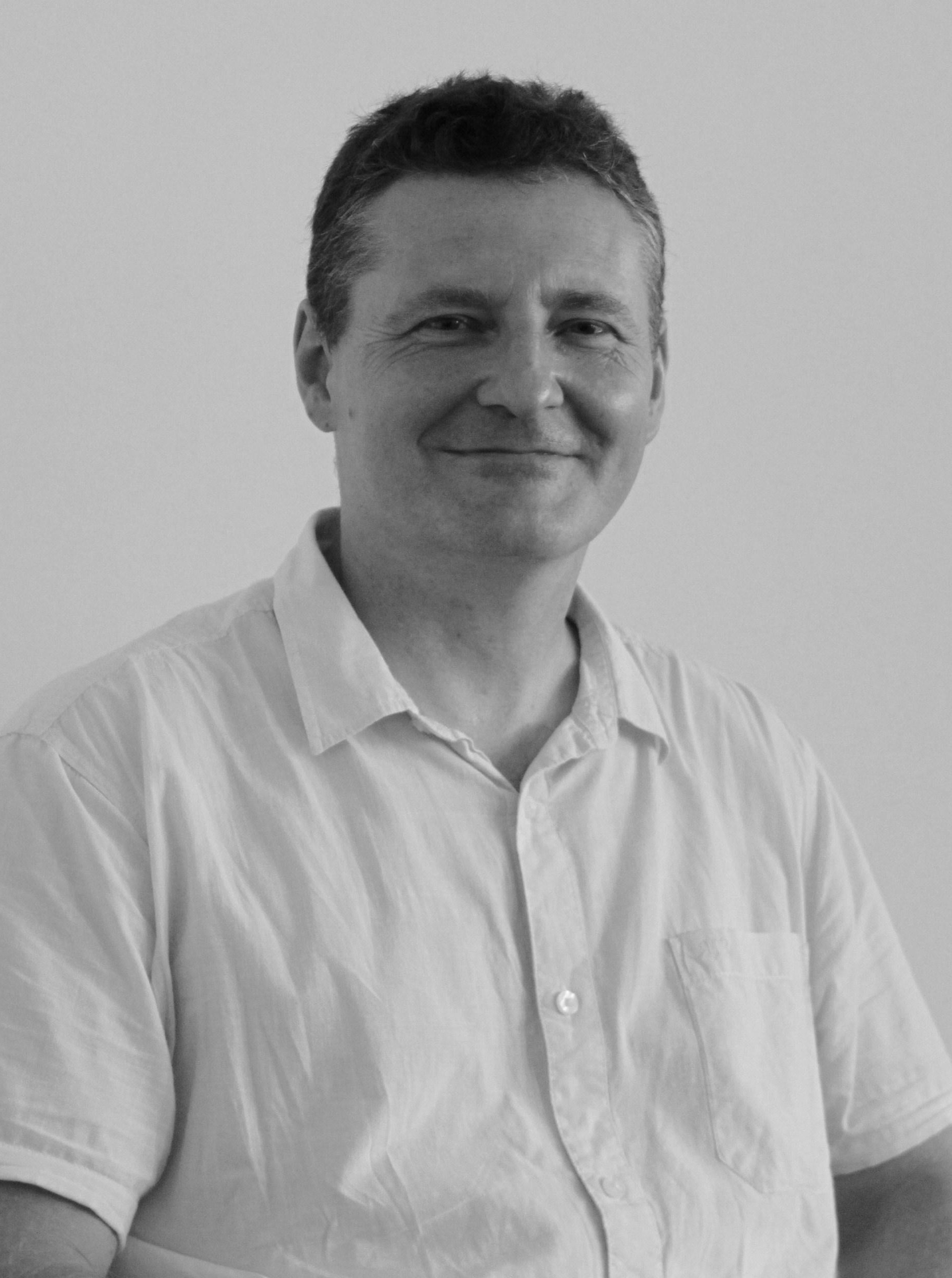 Ian Johns
Scitegrity Founder and head of data quality.
I spent 15 years at Roche, 8 as a hands-on synthetic chemist and 7 in a combined information science/data management role. In 2001 I joined Pfizer, where I've held senior management roles in the chemistry and scientific support departments, with responsibility for controlled substance compliance on large compound libraries.
My areas of expertise include Controlled Substances laws, chemical registration, searching and inventory management,
ELNs, collaboration / outsourcing data management and the support of scientists
on scientific applications and processes.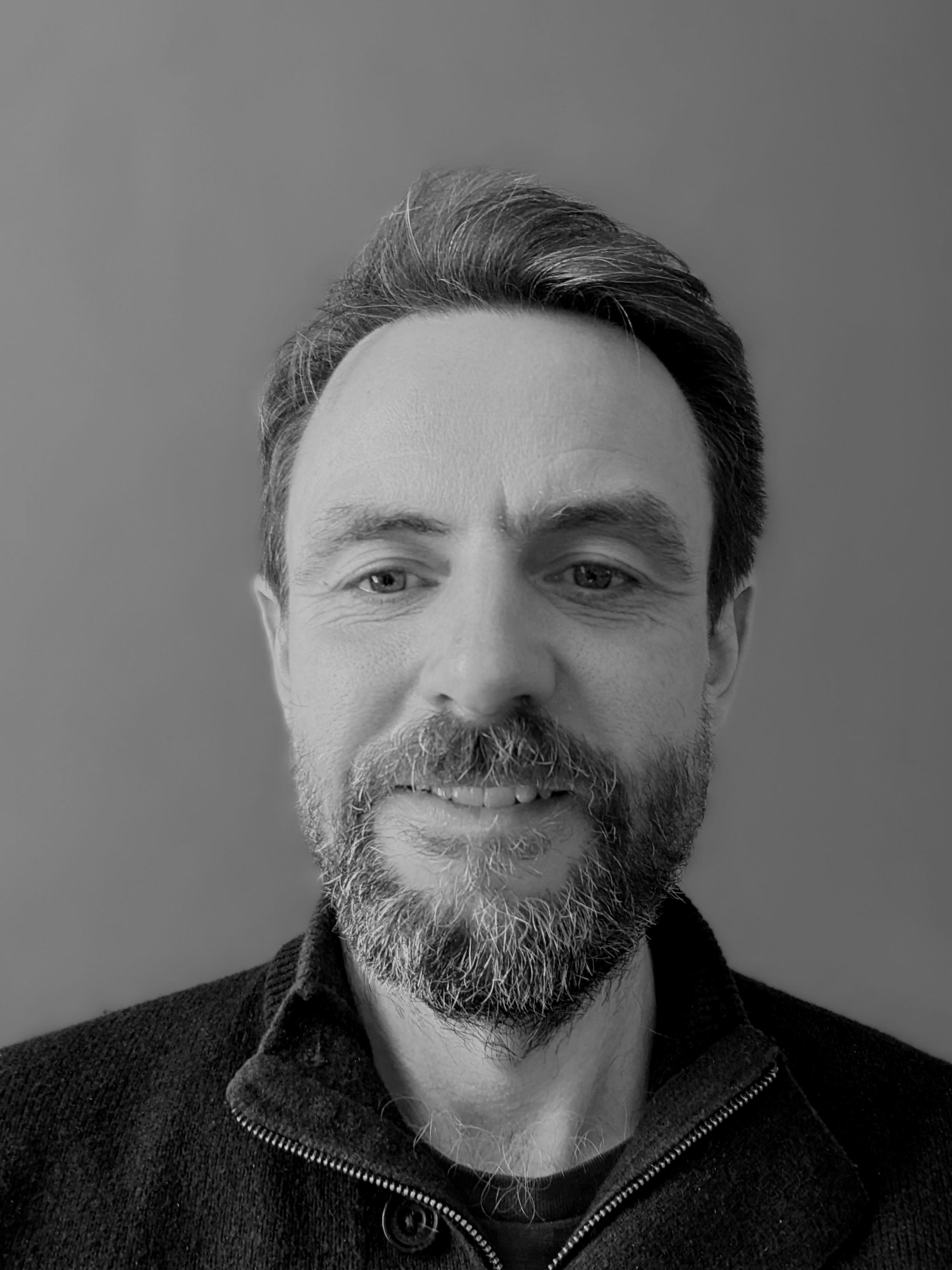 Joe Bradley
Scitegrity Founder and CEO
A biochemist with a decade of experience in screening as a team leader in Pfizer's HTS group. From there I moved into scientific data management across most disciplines within research. I have many years of experience in implementing controlled drug legislation from around the world, scientific data access and analysis, business management and development, leading global IT projects within R&D environments, Pipeline Pilot and Oracle application development. I was an ELRIG general committee member (www.elrig.org) for
many years and actively involved with the Pistoia Alliance.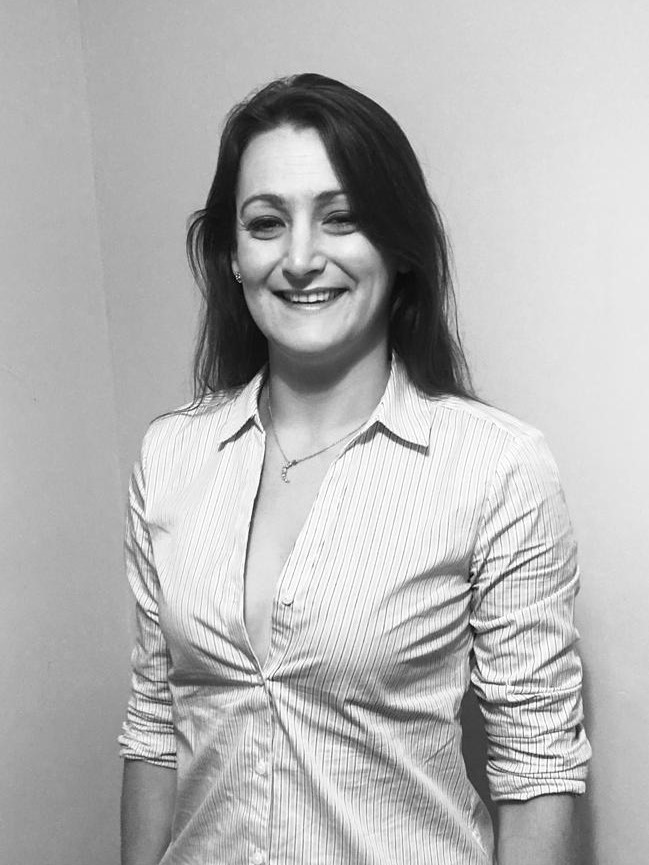 Maura Mooney
ExpediChem & Abuse Potential product owner
I'm a chemo-informatician and software developer with a PhD in Computational Medicinal Chemistry.

I lead Scitegrity's efforts Tariff coding and have a deep knowledge of the global HTS schedules for chemicals and controlled drug laws. I also lead our efforts in Drug Abuse Potential assessments by developing improved methods to assess drug candidates against known drugs of abuse.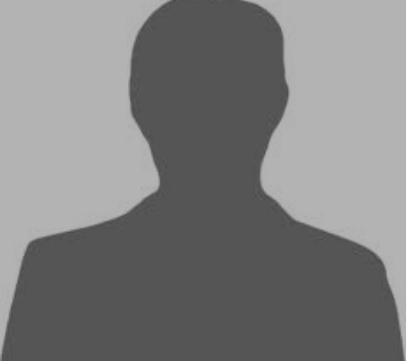 Adam Islip
Controlled Substances Squared Product owner
Chemo-informatician and software developer. I hold a PhD in Organic Chemistry and deep knowledge of chemical searching and controlled drug regulations. I lead a team developing new capabilities into Controlled Substances Squared while also ensuring high quality support and accuracy is maintained.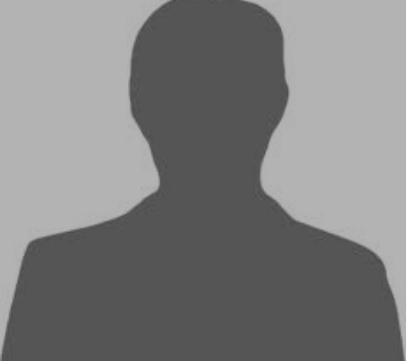 Jake Pearse
Head of IT
I'm a full stack software developer with a degree in computer science and responsible for our infrastructure and operations, with plenty of experience in AWS, serverless, Node.js web apps, micro-services and Python/Java/JS Pipeline Pilot integrations.
What our clients are saying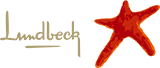 Director Research Informatics & Operations
LundBeck
"We implemented Controlled Substances Squared (CS2) in our workflow about 2 years ago. The software checks compounds upon registration from our chemists internally and externally. Each compound is then treated accordingly by our compound management staff. This software has had a great impact in helping us monitoring our controlled substances across multiple jurisdictions, which was for us a difficult process in the past."

Controlled Chemicals Lead
Big 10 Pharma Company
"We have utilised Scitegrity's Controlled Substances Squared (CS2) solution for several years now as our enterprise-wide mechanism for identifying controlled substances. Scitegrity's staff continually display outstanding customer focus in working with us for integrations with internal applications, answering questions about functionality, and anything else that comes up-all in a timely fashion. Their expertise in the regulations has also been invaluable, as they provide alerts to regulatory changes and are available to answer specific queries that arise internally from scientists or management. I have been very pleased with the decision to work with Scitegrity and would endorse them, and their products, to others."
Steven Miller, Chief Scientific Officer
Catalyst Pharmaceuticals
"As part of Catalyst efforts to develop a new CNS drug, Scitegrity performed a quantitative chemical similarity test between our drug an all schedule I through V controlled substances. In a matter of weeks, Scitegrity completed this work and prepared a report suitable for NDA submission and review by the FDA's controlled substances staff. In addition, the speed and high quality, it was conducted with minimal oversight and interaction with Scitegrity. It is nice to have a contractor that just gets things done right and leaves one less thing to worry about during the drug development process."

Deputy Head of Research Products, BioSynth
"The software is great (Compliance Hub, including Controlled Substances Squared & ExpediChem) and I have no idea how we managed before"

Head of Compound Management
Boehringer Ingelheim
"Boehringer Ingelheim use Scitegrity's Controlled Substances Squared system to provide controlled substance compliance at all stages of R&D operation. The weekly legislation updates that are automatically checked against the compound collections ensure permanent compliance with the latest laws, while its integration with synthesis and procurement systems ensure all new compounds are checked." - Head of Compound Management, Boehringer

Lundbeck A/S
Safety Pharmacology
"In relation to development and filing of a new CNS drug, we used the experience and expertise of Scitegrity to perform an analysis of the structural similarity of our compound to US schedule 1 to 5 compounds as part of Lundbeck's wider Drug Abuse Potential Assessment. Scitegrity provided expert input to the assessment, provided a high quality report and allowed us to progress development in a timely manner."

William Hapworth
President, Neuritek Therapeutics AG
"In support of Neuritek's development of a new CNS drug, Scitegrity performed a comprehensive chemical similarity assessment to compounds controlled under Schedules 1-5 of the United States Controlled Substances Act. The work was done quickly, precisely and with outstanding diligence. The interactions with the Scitegrity team were nothing but pleasant. The report was clear, provided the necessary data to answer the scientific questions and supported our efforts of de-risking and progressing with our drug development program"
Trusted by our Clients